Quantity: 10pcs/set
Material: Acrylic
Size: Stiletto
Nail Sizing
Step 1: Firstly, you will want to stick a small piece of the tape across the width of your nail.
Step 2: Using a pen, make a mark on the tape at the widest point on both sides of your nail.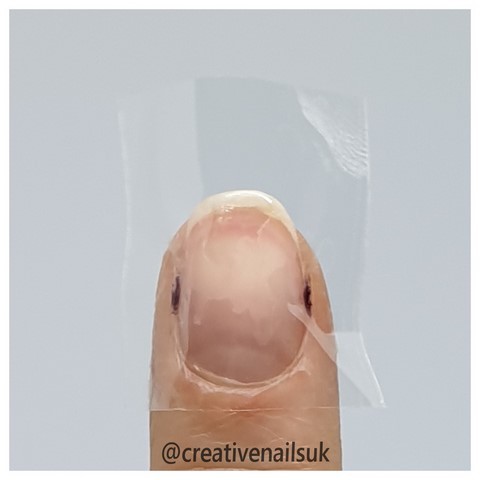 Step 3: Remove the tape, and use a ruler to measure the distance between the 2 marks in mm.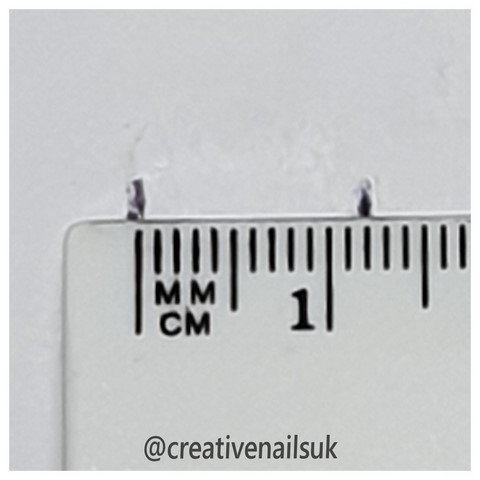 What type of nail glue shall I use?
We will send you free nail adhesive tabs ^_^ Nail glue is not included due to postal restrictions. Nail glue can be purchased at any drugstores. 
Are your nails reusable?
If you can treat your nails carefully, and use nail adhesive tabs, they can be reused.
How long your nails last? 
Depends on what kind of adhesive method you use, but usually nail adhesive tabs last 1-3 days and nail glue lasts 1-2 weeks (also Water can weaken the nails).
How to remove nails?
The best way to remove the glued nails is to soak it in warm water for good 10-15 mins, then use the a wooden pointy stick to lift the edges and wiggle it around to take it off.
How to Use: